Earlier this month, just after the end of her UK tour, Patti headed back to the States to appear at the Make-A-Wish foundation's charity gala in New Jersey on 10 May. Here's a photo from the event: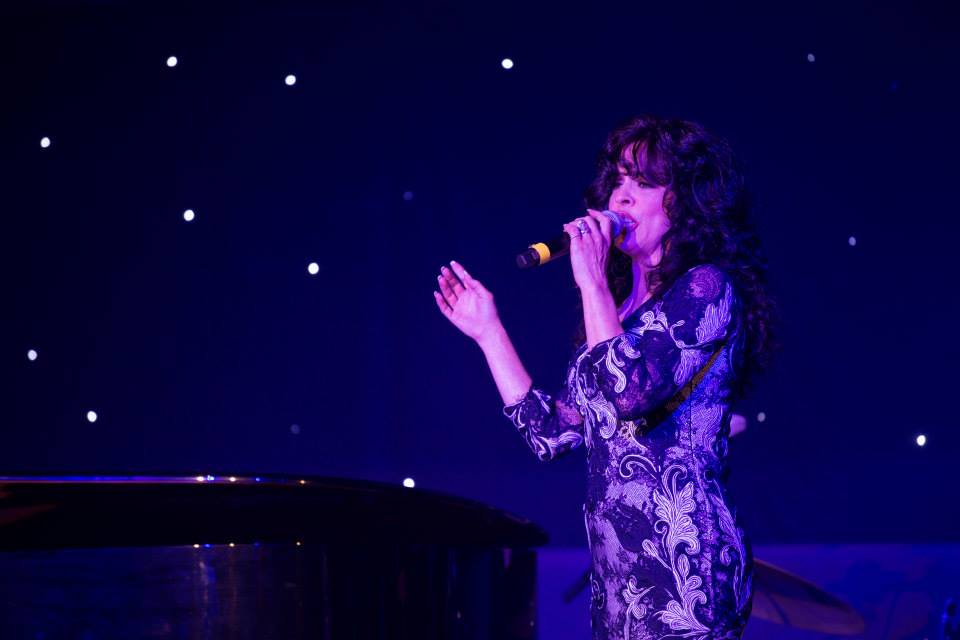 © 2014 DCS Photo, via Make-A-Wish New Jersey on Facebook
Extravagant Entertainment has also released some video footage from the event, including a clip of Patti singing Total Eclipse of the Heart. Patti's clip starts at 0:33.