Here's a review of Patti's solo gig in Birmingham back in April from music website Get To The Front.
If you spot any other reviews of the tour or Patti's EP around the web, share them with us @PattiRussoNews!
Live: Patti Russo – Birmingham O2 Academy – 13th April
16 April 2014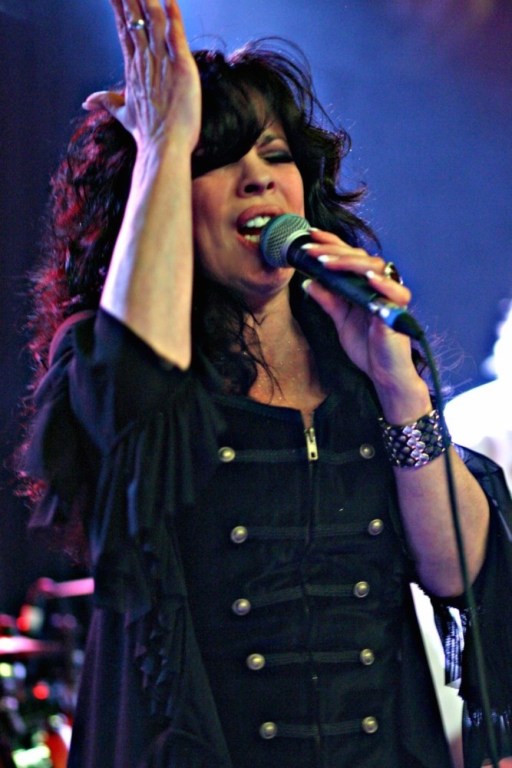 Anybody who knows anything about MeatLoaf will obviously know that Patti Russo is or was his chosen backing singer, appearing on all his albums, live DVD,s and of course on stage since the 1990′s. Patti Russo has decided to step out and build herself a solo career, but not everybody will know that she has had a number of high's already away from Meat loaf, song writing, other projects like the Trans-Siberian Orchestra, Queen, soloist on How the Grinch Stole Christmas, and appearing in the Las Vegas version of Queen's 'We will rock you' as the killer queen, plus various solo appearances on tv.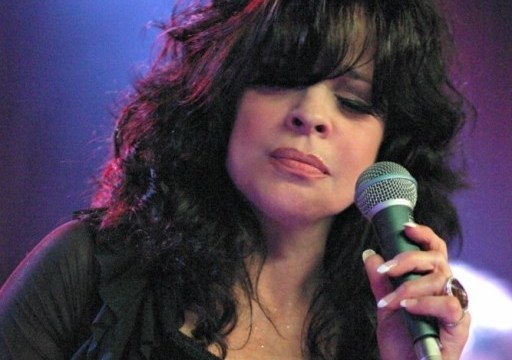 Patti Russo appeared at The O2 Academy in Birmingham to a too small a crowd for a lady of her talent, this did not put her off as she's too good and too experienced for that kind of thing, mixing Queen, Meat Loaf and a few classics like Black Velvet and a storming version of River Deep Mountain High, and some of her own material.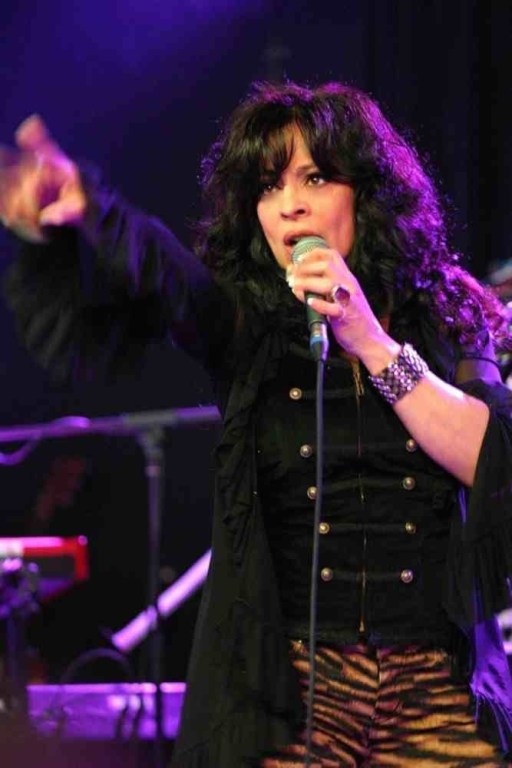 Titles like, VISION, HERE WE ARE, ONE DOOR OPENS and probably her most well known BIBLE & BEER, which were applauded equally, (a good sign for the future) she has a great voice, as we all knew anyway! and it sounds like the songs to go with it, I don't think it will be long before the size of the audience will grow as word spreads, on a footnote I understand that an album should be out in around 6 months time, and I for one look forward to it and some more show's
Hurry up back Patti!!