Patti Russo kicked off her UK tour at The Brook in Southampton on Thursday with a set featuring her own songs, including Bible and a Beer and Here We Are, some of the greatest Queen and Meat Loaf hits as well as soul classics by the Supremes, Tina Turner and many more.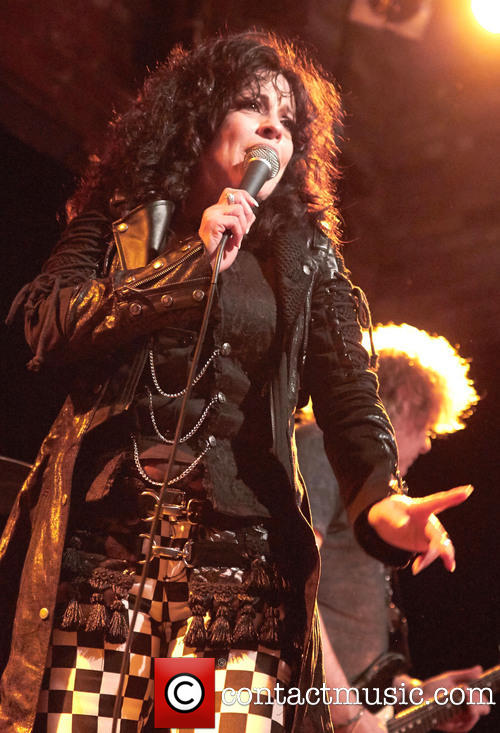 Image courtesy of contactmusic.com – view the full set here.
Here are some videos from the night shared by Patti's fans.
Here We Are

Dead Ringer for Love – featuring a first rate Cher impression ; )

River Deep, Mountain High – watch
I'd Lie for You (and That's the Truth) – watch
One Door Opens – watch
Vision of You – watch
I Don't Give a Damn – watch
In the Tomatoes – watch
Thanks to Nikola for taking / sharing the videos.
There's still time to get tickets for the rest of the tour:
Birmingham 13 April 2014 @ O2 Academy
Sheffield, 17 April 2014 @ O2 Academy
Oxford, 19 April 2014 @ O2 Academy
Brighton, 21 April 2014 @ Komedia
Leicester, 23 April 2014 @ O2 Academy
London, 27 April 2014 @ O2 Academy Islington