Patti appeared on BBC Radio Derby today, talking to Andy Potter about her career, working with Meat Loaf, Queen and Cher and her upcoming solo gigs in the UK. The programme also hosted Patti's on-air debut as a solo artist, playing her own song Where Were You for the first time on the radio.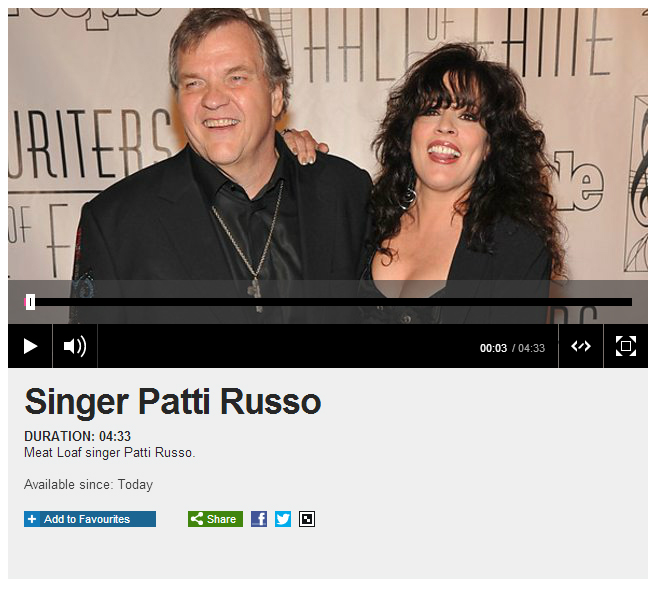 You can now listen to the interview here (online for the next seven days). Or, if you live outside the UK, you can listen below.
Part 1: Patti talks about working with Meat Loaf, Cher and Queen and the early days of her career

Part 2: Patti talks about her role in the musical Notre-Dame de Paris, her upcoming tour and why she's happiest singing live on stage

Patti Russo is going on tour in the UK in April, playing Birmingham, Sheffield, Oxford, Brighton, Leicester and London. Check here for tour dates and tickets.